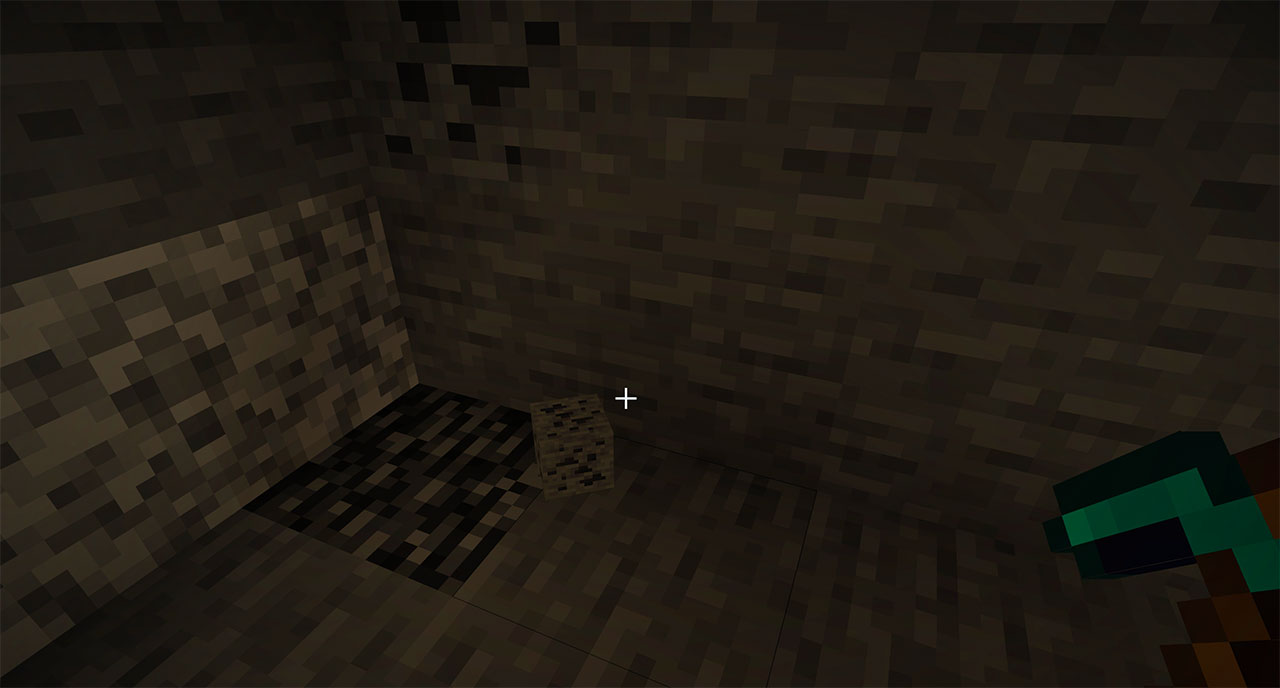 Silk touch is an enchantment that causes many blocks to drop in their current state rather than the one they normally do. For example, a coal block mined with a pick axe that is enchanted with Silk touch will drop itself instead of pieces of coal.
The enchantment can be applied to several different tools, including a pick axe, a shovel, an axe, and a hoe. In the Bedrock edition of Minecraft, you can also apply Silk Touch to shears.
What can you use Silk Touch for?
Silk Touch allows you to do several things that you wouldn't otherwise be able to. For example, with Silk Touch, you can:
Relocate a Bee Nest (even when it has bees inside it)
Relocate items to more interesting places (move turtle eggs indoors, etc.)
Move glass blocks and panes without breaking them
Create a museum of Minecraft in Survival Mode
Build a wall of diamond ore
Create lights with glowstone
Relocate an Ender chest
Store and save ore for later, when it can be mined with a pick axe that has the Fortune enchant.
How do you get the Silk Touch enchant?
You can get the Silk Touch enchant from enchanting an eligible item on an enchanting table, or by combining it with an enchanted book on an anvil.
Silk Touch is a "level 3" enchant on the enchanting table and requires you to be at level 30 or higher. You'll also need 3 lapis lazuli to perform the enchant.
If Silk Touch is not the randomly-chosen enchant in this slot, you can reset the enchanting table by performing a level 1 enchant on a book or other item. After that, you can place your chosen tool back on the enchanting table to see if Silk Touch is now available. You may have to repeat this several times before Silk Touch becomes the randomly-chosen enchant.
It's also possible to obtain a Silk Touch enchanted book via treasure chests in dungeons and by fishing.