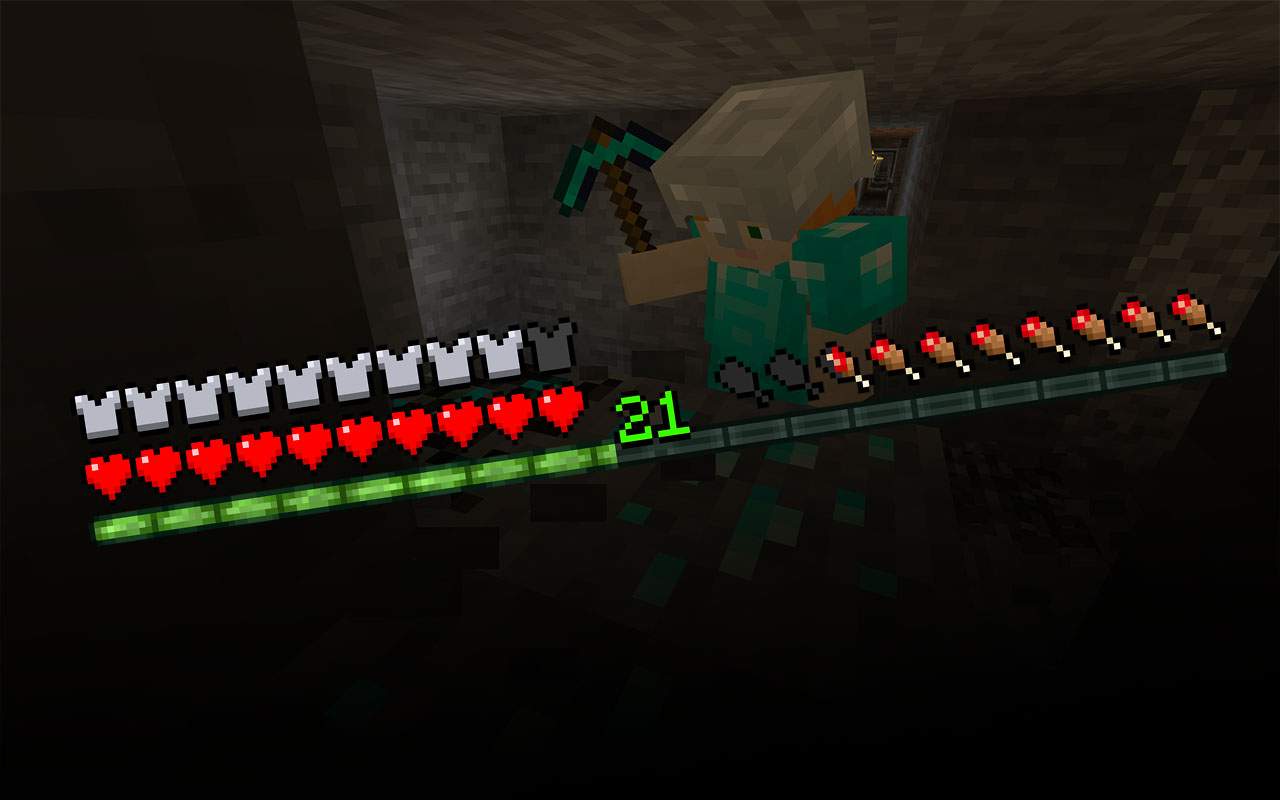 Looking to quickly gain experience (XP) in Minecraft? Experience is generally gained from mining, defeating mobs, breeding animals, trading with villagers, smelting items in furnaces, and fishing.
Experience doesn't have a direct impact on your gameplay or character abilities, but you can spend experience levels to enchant items or repair, rename, or combine items with an anvil. Some enchantments require you to be at level 30 or higher, so if you're going to be doing a lot of enchanting, it helps to be able to gain XP quickly.
Each XP level requires more experience points than the level before. To get from level 0 to 30, you'll need to accumulate 1,395 total experience points. That might seem like a lot at first. However, with these tips and tricks, you'll get there in no time.
Here are some of the fastest ways to earn XP in Minecraft.
Quartz Mining in the Nether
If you have already built a Nether portal, then get ready for one of the fastest ways to gain XP in Minecraft: mining quartz. It's not the safest way — the Nether can be a dangerous place if you don't already have strong gear. But if you can find areas in the Nether with a lot of quartz deposits, this can be a very fast way to earn XP.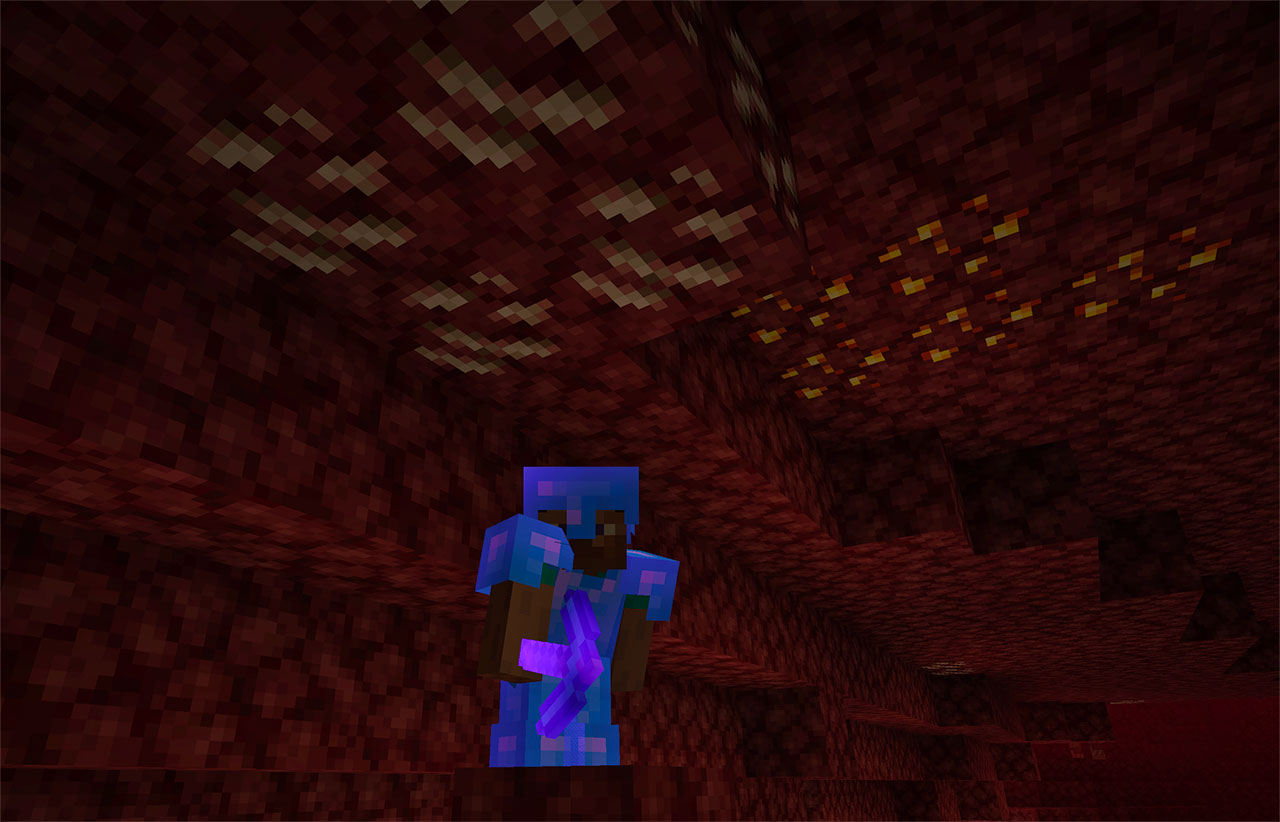 Each block of Nether Quartz that you mine will earn between 2 and 5 XP. If you use a pickaxe enchanted with the Fortune Enchant, this is also a very effective way to collect a lot of Nether Quartz.
Branch Mining
Branch mining is a common technique to efficiently mine a large area deep underground. The basic concept is to travel to the very bottom level in the Overworld and clear out a starting area. This is usually a large and wide tunnel that you use as a mining and smelting base. From there, you dig long and straight tunnels that are the "branches" in your mine. If you space each of the tunnels out properly, you can mine a very large area quickly and efficiently.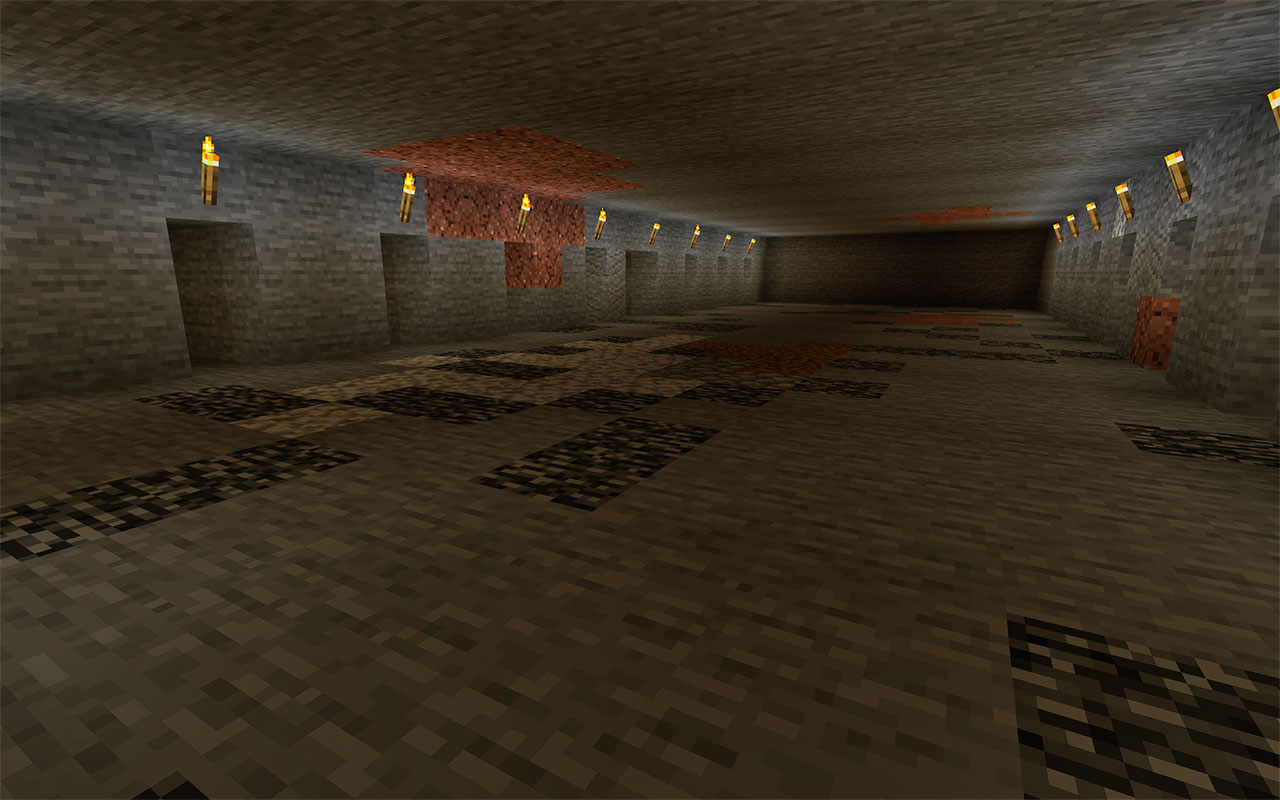 Branch mining is effective in gaining XP because it's relatively safe (much less dangerous than looking for Quartz in the Nether) and in addition to XP, you'll collect a lot of useful raw materials, including coal, iron, gold, lapis lazuli, and if you're lucky, diamonds.
XP per block mined
Coal: 0-2
Diamond Ore: 3-7
Emerald Ore: 3-7
Lapis Lazuli Ore: 2-5
Redstone Ore: 1-5
The best way to do branch mining is to travel all the way to the bottom of the world — to the level where bedrock first appears.
In two sample runs we conducted, we were able to go from Level 28 to Level 32 and from Level 11 to Level 22, each in just 30 minutes! Plus we collected a lot of diamonds, coal, iron, gold, and red stone along the way.
Fishing
It might sound a little boring, but fishing is also an efficient way to earn XP in Minecraft.
You'll earn between 1-6 XP each time you fish. If you have a fishing rod with the Lure Enchant, the speed of catching fish increases considerably (5 seconds faster for each level of the Lure Enchant), making gaining XP pretty efficient with this method.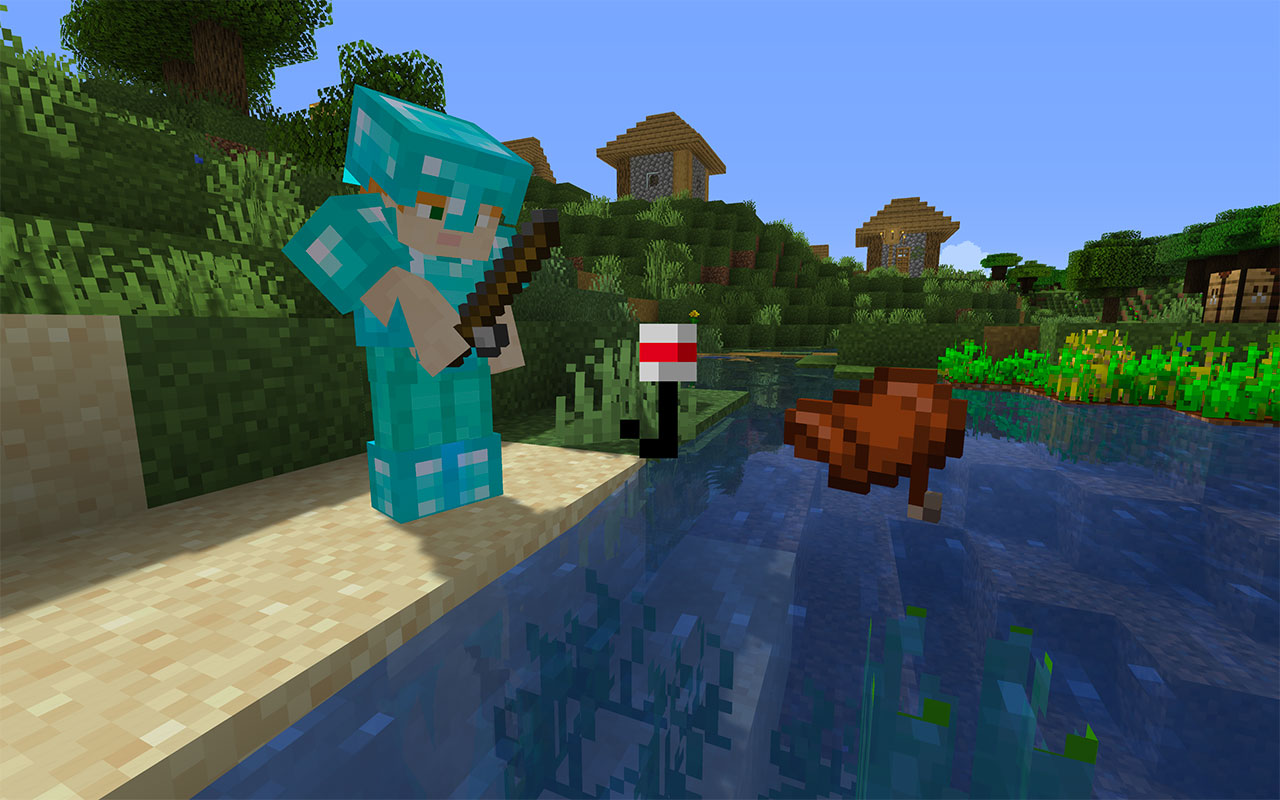 It's also a good idea to construct a fishing pool indoors so that you don't have to deal with the mobs that come out at night. Be sure to craft your indoor fishing pool under a glass roof so that it's always exposed to sunlight or moonlight — otherwise the fishing time doubles the normal rate.
The advantage of fishing is that in addition to earning XP from the activity, you have a good chance of getting some very useful loot, including enchanted books, fishing rods, bows, and sometimes even a saddle. Using a fishing rod with the Luck of the Sea enchant will increase your odds of pulling up some valuable treasure.