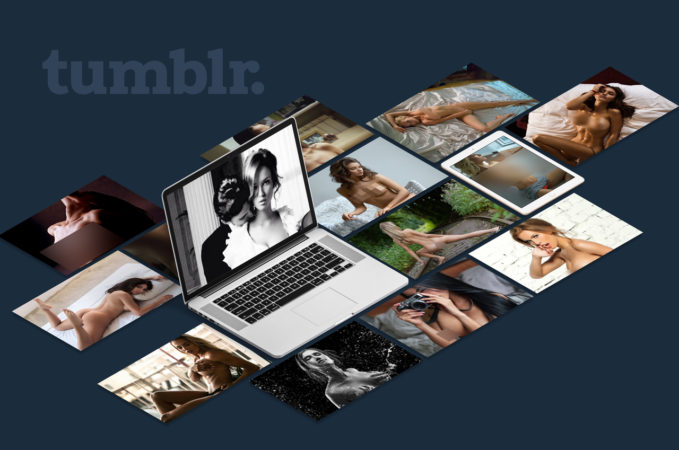 Tumblr has been around for a while and it is one of the most popular microblogging sites on the Web. There are a lot of things on their pages, that we might want to see and some content that we might not want to see, such as content that has a sensitive, or adult nature.
Recently Tumblr has enabled their safe mode to help people block the display of sensitive content on the site. This is to help people search through the wide range of content without having to worry about what they are viewing, especially when it might not be an ideal environment (the workplace).
But sometimes, you might want to see the full content that Tumblr has, and that's when knowing how to disable safe mode in Tumblr really comes in handy.
Today we will share with you everything you need to know about disabling the safe mode to browse as much content as you wish to look for.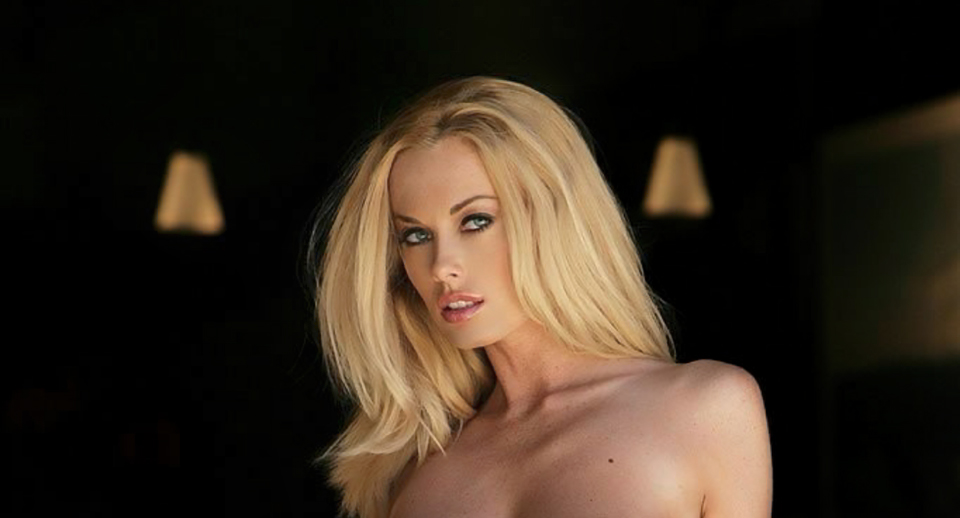 What's safe mode?
Like we said earlier, safe mode helps you to filter the content that you might see on a website or on a webpage. So with the help of safe mode, you can control the visibility of such sensitive content on a particular website or webpage. Enabling safe mode would help you to clear such sensitive contents from your search results or dashboard.
You might be wondering what exactly is this sensitive content that we are talking about? Is it the explicit content that some members of the Tumblr community might have shared with the rest. These content could be anything like nudity, pornographic pictures, etc. Some of you might be completely okay with it but some might find it disturbing.
How can I disable safe mode?
Anyone who is a member of the Tumblr community and is above the age of 18 can disable safe mode in their devices to see all the content that the people have shared on Tumblr. There are a few steps that one needs to follow to be able to easily enable or disable the safe mode on the Tumblr. These steps are,
Android
If you are using Tumblr on an Android device then you need to follow these steps,
Open the Tumblr App on your Android device.
Click on the Account icon.
On the account section, you would find a settings icon, click on it.
There you would have to click on general settings.
Then you would see, Filtering.
Tap on Filtering You would see safe mode.
Next to safe mode would be a switch, click on the switch to enable or disable safe mode.
iOS
If you are using Tumblr on an IOS device, then you don't have the option to disable or enable safe zone using the app. For IOS you need to
Go to the settings of your device
Go the app from the settings, click on Tumblr.
Under Tumblr, you would see safe mode.
You need to chose Don't hide anything under the safe mode to enable or disable safe mode.
Website (Tumblr.com)
If you are using Tumblr's website directly (instead of through a mobile app), the instructions to disable safe mode are just as simple.
After you have signed in on your Tumblr account, click the account icon Go to settings.
You will see the filtering section.
Just turn the switch on or off to disable or enable the safe mode.