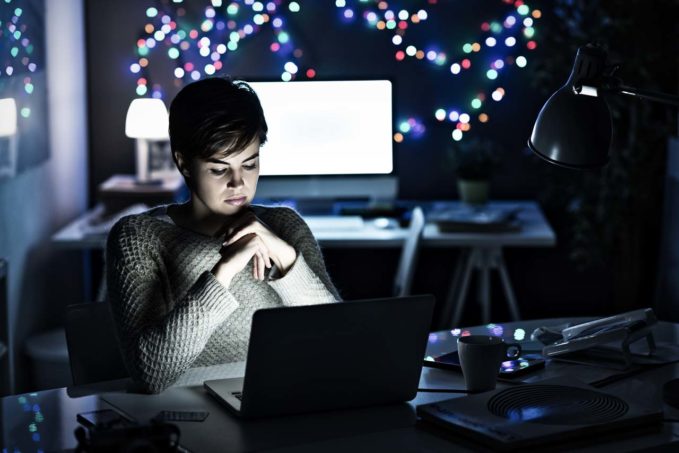 A few months ago, warnings and complaints about the direction that Primewire has taken began to surface on Reddit. If you're not familiar with Primewire, it's a popular movie streaming site, known for aggregating streaming and downloading locations for nearly every movie ever made. Like many popular entertainment websites, however, Primewire has gotten more and more aggressive with its monetization techniques over the years.
The Reddit thread alleges that the site employs sponsored links that send users to other websites that download unwanted programs and other nasty things to your computer. Popular news site TorrentFreak backs up the claim in its own news story. Our advice: stay away from Primewire and if you've been using it, take steps to scan and clean your hard drive. Who knows what junk you might have picked up?
If you're looking for other options, take a look at this list of Primewire alternatives.
Stay safe, surfers!