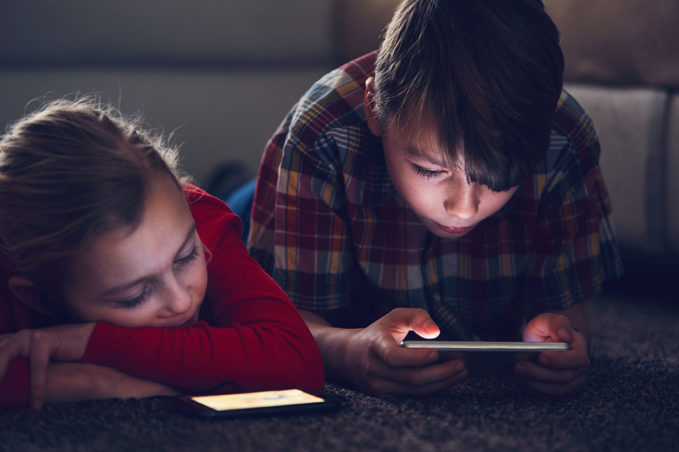 Video is becoming the most popular form for online communication, with YouTube leading the way. Gone are the days that YouTube is just for watching family videos or cute cat clips. Today the service is being used to watch tutorials, catch up on the latest television shows and even to watch movies. For these longer videos, a video downloader can reduce the amount of time you spend on Wi-Fi and allow you to watch your videos later. Look at the most popular YouTube downloaders for Android below.
All Video Downloader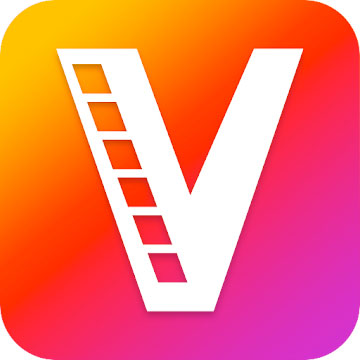 This free YouTube download app for Android allows you to download your favorite videos from YouTube and many other popular websites. It allows you to download up to two videos at a time and supports many file types including AVI, WMV and MPEG. It comes equipped with a built-in browser to watch the videos you have downloaded.
InsTube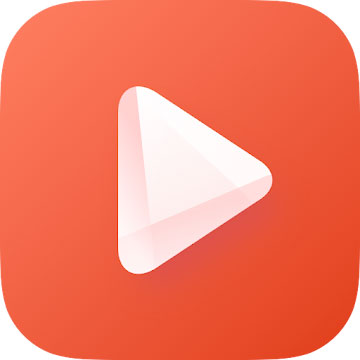 InsTube is a free downloader for music and video. It has a simple interface and fast download speeds for MP3, MP4, 3PG and M4A formats. The app comes with a built-in video and music player and security for your downloads. InsTube supports video and music downloads from YouTube and over one hundred other websites.
KeepVid
KeepVid is a free and simple app that allows users to download MP3 videos directly to the storage cards on their phones. High definition videos are supported for download. It can be used on YouTube and a variety of other video sites and allows users to do batch downloads.
NewPipe
NewPipe is a particularly useful YouTube downloader for those who have limited power on their Android phones. It can be used without the Google Play Service by selecting the video URL. It then appears similar to an app on your phone and can be watched anytime.
OGYouTube
This modified YouTube app allows users to enjoy all the benefits of YouTube without the downfalls. It operates and looks much like the YouTube app but gives users a more enjoyable experience by eliminating the pop-up ads. Download videos at your desired quality and play them in the background or on the full screen.
Snaptube
A search function in Snaptube helps users find the videos they want to download. Videos and MP3 music can be saved to your phone to be watched later and it even allows downloads of embedded videos from websites. Videos can be downloaded in various resolutions.
TubeMate
This is the most popular and most functional of all the YouTube downloaders for Android. TubeMate allows for downloading one or multiple videos at once. Downloads can be paused and restarted. The location where the videos are stored on your phone can be changed. With TubeMate, MP3 files can be converted into files that work for you, and video download formats include MP4, FLV, and AAC. The app comes with a built-in player for a most seamless experience. It can also be used with other video services on the internet.
Videoder
Videoder allows downloads from YouTube and from social media sites like Facebook and Twitter. It has an internal browser with an ad blocker and videos can be downloaded in 4K. It is touted for its ease of use for downloading both music and video. For an ad-free service, users will have to upgrade and pay for the pro version of the app.
VidMate
Users who like a sense of organization in their phones will appreciate VidMate. This music and video downloader will organize your downloads by year, rating, genre and type. The app allows downloading videos in various quality settings and has a built-in browser for viewing your downloads. With fewer ads than many of the other apps, it is a popular choice.
YT3 YouTube Downloader
The YT3 YouTube Downloader is a very simple and easy to use app, but it isn't limited in capabilities. It offers a highly accurate search function to help users find the songs or videos they are looking for. If you like to sing along, you will appreciate the lyrics being shown while the MP3 songs you have downloaded are playing. Videos can be downloaded in low or high quality whichever you will choose. High quality will give you a better view though.
Each of the video downloading apps listed has features that users will appreciate when looking to download and store their favorite videos.