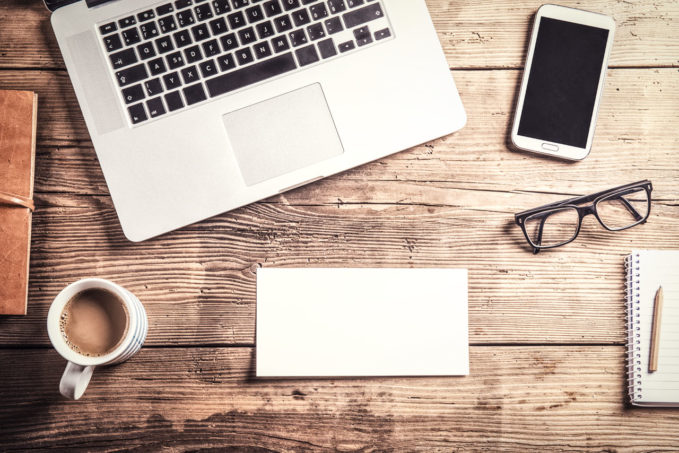 Google Drive is among the most used services for cloud storage, partly because it's automatically integrated with each Google account. The service gives excellent features, both for creating shareable files and for file storage, cloud-hosted documents, slides, spreadsheets, and so on. While Google Drive is typically used by many people, not everybody might not know all the nice features the cloud service provides, as well as the plethora of add-ons which are available for it.
In this post, we will discuss Google Drive tricks and tips, how to use them well, and how they can assist in increasing your efficiency on the service. Read on to explore the eight Google Drive tips:
1. Voice Typing
When you're producing a Google Docs file, use Google's built-in speech to text system for you to type making use of your voice. It truly works well. Even better, your speech recognition tool can understand commands like "period" and "newline," and it responds well to them by producing a new line, or by putting a period into your text.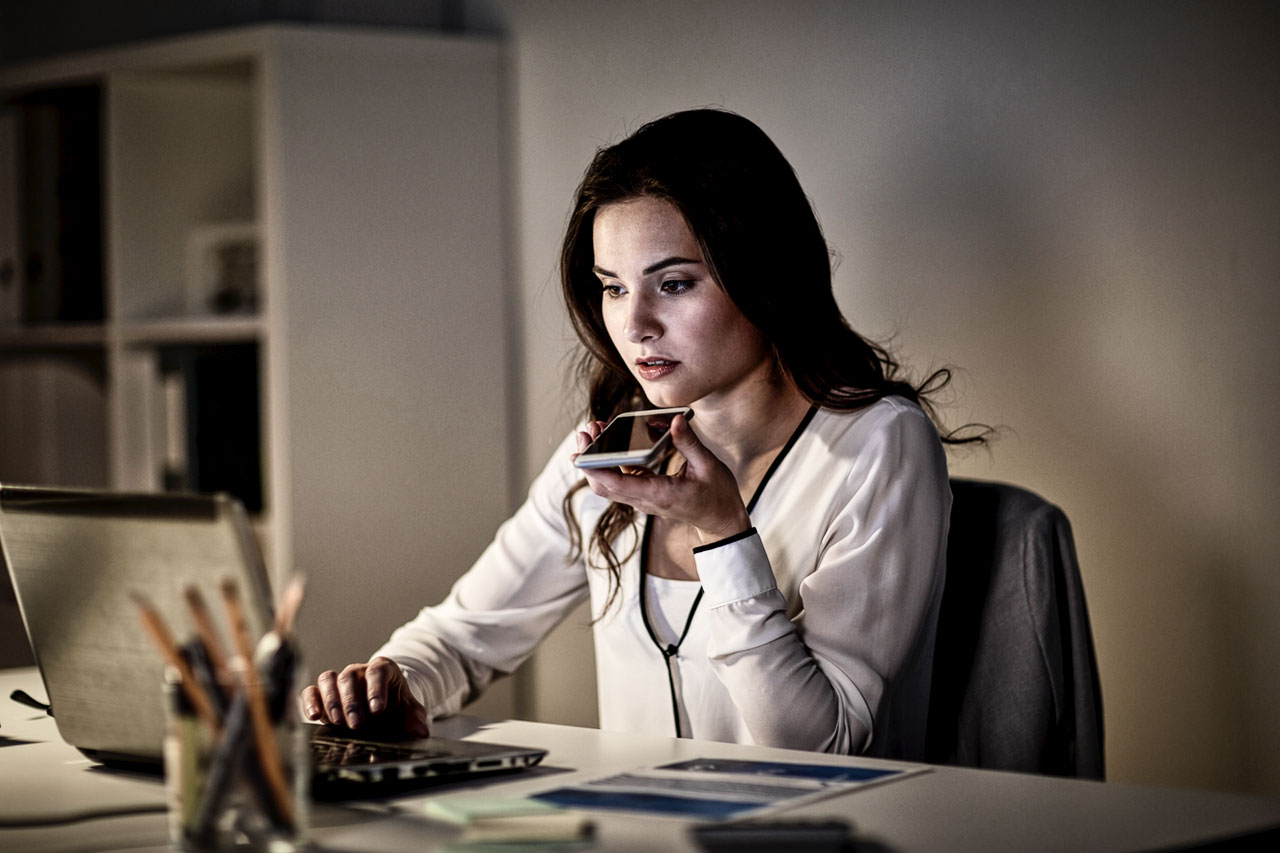 Unluckily, this feature does not work on Safari (since Safari does not support WebRTC), however, it works on many major browsers, which include Firefox, Google Chrome, Edge, and so on. To use Voice Typing, then you just have to navigate to Tools – Voice Typing in your Google Docs file.
2. Web Clipboard
Among the cool features which Google Drive gives in its Docs as well as Sheets web-applications, is the web clipboard. This web clipboard can store the things which you copy to it. Therefore, how does it vary from the clipboard in your devices? Well, there're two main differences between a device clipboard (like a Mac), and the clipboard provided in Google Drive:
Now, web Clipboard can hold multiple numbers of copied things, whereas the standard clipboard in your device always holds the last copied thing. This implies that you can make use of the web clipboard for you to copy a lot of items and just paste them where you would like (within Google Drive).
Also, the Web Clipboard can copy and past data between various sheets. So you will be able to copy a text of a sheet and paste such text into another sheet. That is surprising.
However, to copy text by utilizing keyboard hotkeys like "Ctrl+C" doesn't work. Copying text to your web clipboard, you'll have to choose the text, navigate to Edit then Web Clipboard and then Copy your selection to web clipboard.
3. Adding links to your Documents Without Leaving your Web App
Getting to always search for items on the web, then copying their links, as well as adding them to the specific document can immediately get tedious and annoying. Google Drive also fixes this. You can select the text you would like to make a hyperlink on, press "Ctrl+K" or "Cmd+K." This opens up a dialog box below your selected text, in which you can search for a keyword and then choose the right link that will automatically be hyperlinked in your document.
4. Publishing Files to Web
Also, Google Drive offers a feature of publishing Docs files, Slides or Sheets to the Web. This will bypass the need for you to share links to your doc with other people. Things that are published to the web making use of Google Drive are shared through a link or can be easily embedded into the Web page. The best aspect of using "publish to the web" Google Drive's feature is that you could set it up for updating whenever you make any changes to the file. This implies that the published content automatically become updated when you edit to your original file.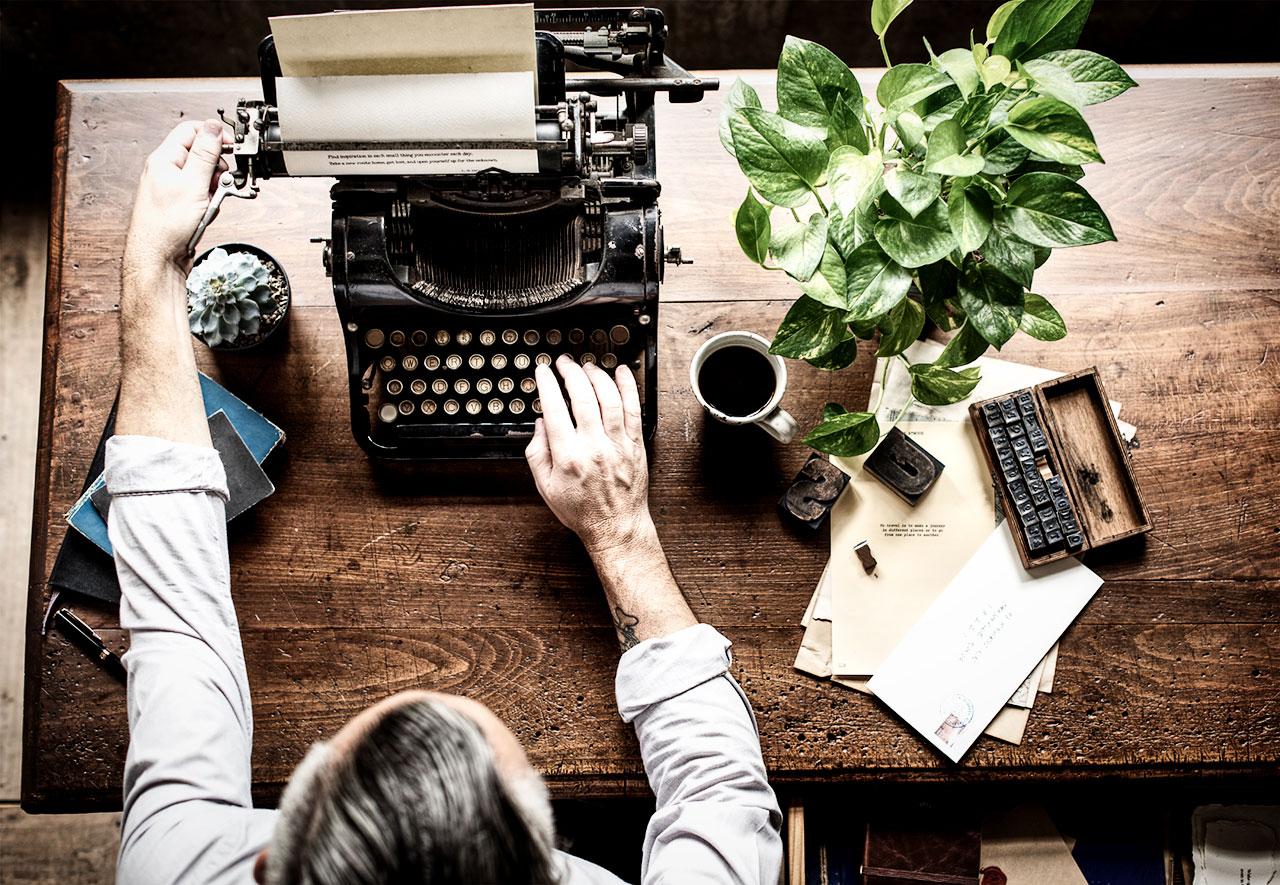 For publishing a file to the web, just open the file in your Google Docs and navigate to File and Publish To The Web.
5. See Files Sorted according to Size
Now, Google Drive sorts your uploaded folders and files by the " Modified First" rule. It can be helpful as it makes sure that your most recently uploaded files are at the top, to access quickly. However, if you're running low on space on the Google Drive account, then you might like to sort your files by their size, to find out where to save drive space the most.
Though there is not directly a method of doing this, you can get Google Drive for you to arrange your files by size, by just following the below steps:
On the homepage of Google Drive, hover the mouse on "Upgrade storage" alternative on the bottom of your left panel.
6. Check your Write-up For Grammatical Errors and Plagiarism
Google Drive has many available add-ons that can increase the effectiveness of utilizing Google services like Sheets, Google Docs, etc. One of such add-on is known as ProWritingAid, which it is a tool to check plagiarism and spelling mix-ups, grammatical mistakes, of your document among many other features.
7. View Shortcuts Of Google Drive Keyboard
If you decide to use the keyboard, you can navigate as far as possible with your device. Making use of keyboard shortcuts is more comfortable, and, it ends up saving some valuable time. If you are not convinced, then consider what's more natural: by right-clicking, as well as selecting "Copy" or using "Ctrl+C" to copy text? This applies to nearly everything which we do on devices, and even Google Drive is not an exception.
If you want to expand your keyboard shortcuts knowledge that works in web apps Google Drive, you can just press on "Ctrl+/, " and you'll see a card with all the available diverse keyboard shortcuts which are in Google Drive
8. Add Multiple Columns and Rows to Google Sheets
As you have seen, Google Sheets is a pretty rounded tool, which provides nearly every spreadsheet ability that you might need. Mix that with the available plethora of add-ons for Google Sheets, and you'll see how amazingly powerful it will get. But, the one disadvantage of Google Sheets is, it does not let users to multiple add columns and rows in the sheet. Google Sheets only permits adding columns and rows one-by-one, however, this can be tedious if you have to add multiple columns and rows to the spreadsheet. For you to fill this functionality gap, you can utilize an add-on known as "Add Columns and Rows." This add-on lets you add multiple columns and rows easily in Google Sheets.
More Google Drive Resources and Tips
There's more that you can accomplish with Google Drive. A lot more. Here are some additional tips, tricks and resources from the Web.