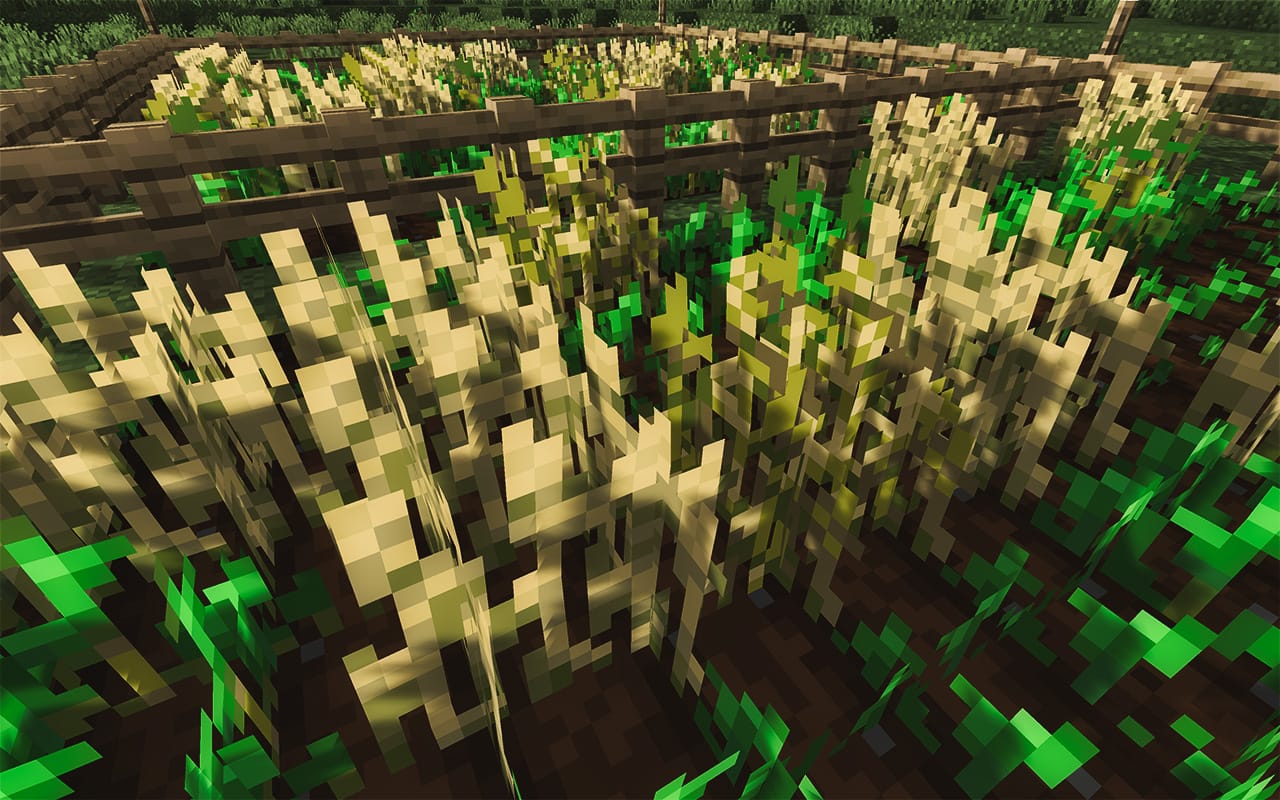 Wheat is one of the first crops that most players can farm in Minecraft. It's very easy to get wheat seeds and when you equip yourself with a few basic tools, you'll be up and running with a farm in no time at all.
Wheat can be used to make bread, a simple and very useful basic food in the game. You can also use wheat to tame cows and sheep. And wheat is also a key ingredient when making cake, cookies, and hay bales.
Here is how to get started with creating your first wheat farm.
Steps to Grow Wheat in Minecraft
First, gather some wheat seeds. Wheat seeds drop from grass, which is plentiful in the game. Start punching grass until you've gathered enough wheat seeds to plant. Any amount is fine to get started.
Use a hoe (right-click) on a grass or dirt block to cultivate the soil. This gets it ready for planting.
Use the seeds (right-click) on the block you just cultivated with the hoe to plant your wheat seeds.
Repeat steps 2 and 3 until you have planted all of your seeds. Note: you might find it easier to use the hoe on all the blocks you want to plant first, and then plant the seeds.
Now, just wait for the wheat to grow. Once it's complete (tall, brown stalks) you can harvest the wheat. You'll also get a "replacement" set of seeds when you harvest the wheat so that you can re-plant your crop.
Tips for Better Wheat Farming in Minecraft
The above steps are the fastest and simplest way to start your own wheat farm in the game, but there are a few tips and tricks to make things go faster.
First, the speed of crop growth depends on irrigation. Generally, wheat and other crops grow much faster when the farmland is irrigated by nearby water. You want to have a water source within 4 squares of where you are planting for the best conditions. To get this, either plant your crops alongside existing water, or create a water hole in the middle of your farm.
Here is an example of a standard 9×9 wheat field with a single water hole in the middle. It keeps all of the blocks irrigated.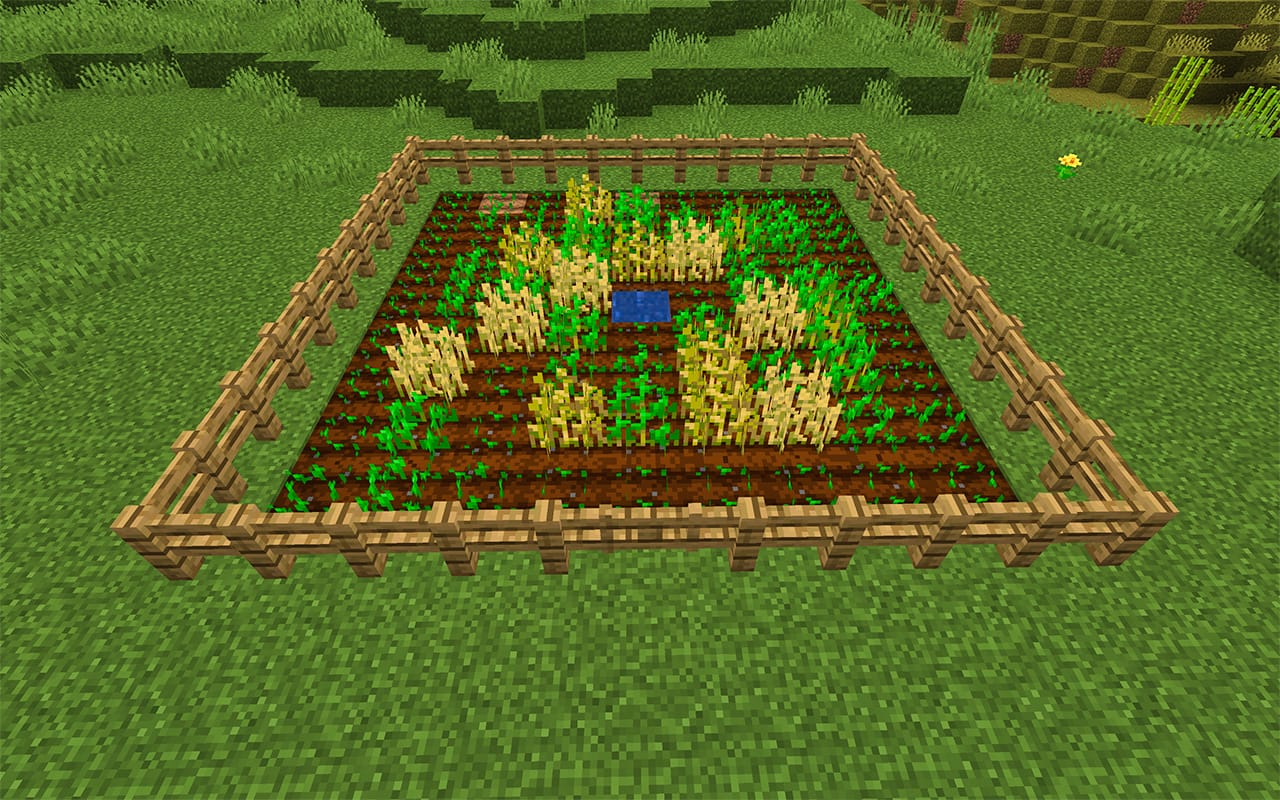 If you want to grow your crops faster, use bone meal to advance their growth stages. You can craft bone meal from the bones that drop from skeletons, or you can manufacture bone meal by using a composter.
To use a composter, first craft it using 3 wood planks and four sections of wood fence.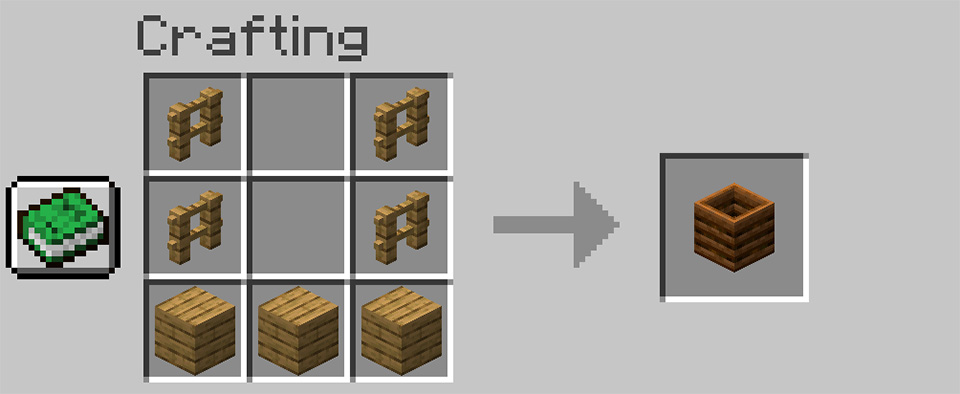 Next, add any organic material into the composter. This can include extra wheat seeds, tree saplings, etc. Once the composter is completely full, a single piece of bone meal will pop out.
For more tips, including automated farming techniques, take a look at the Minecraft Wiki page on farming.