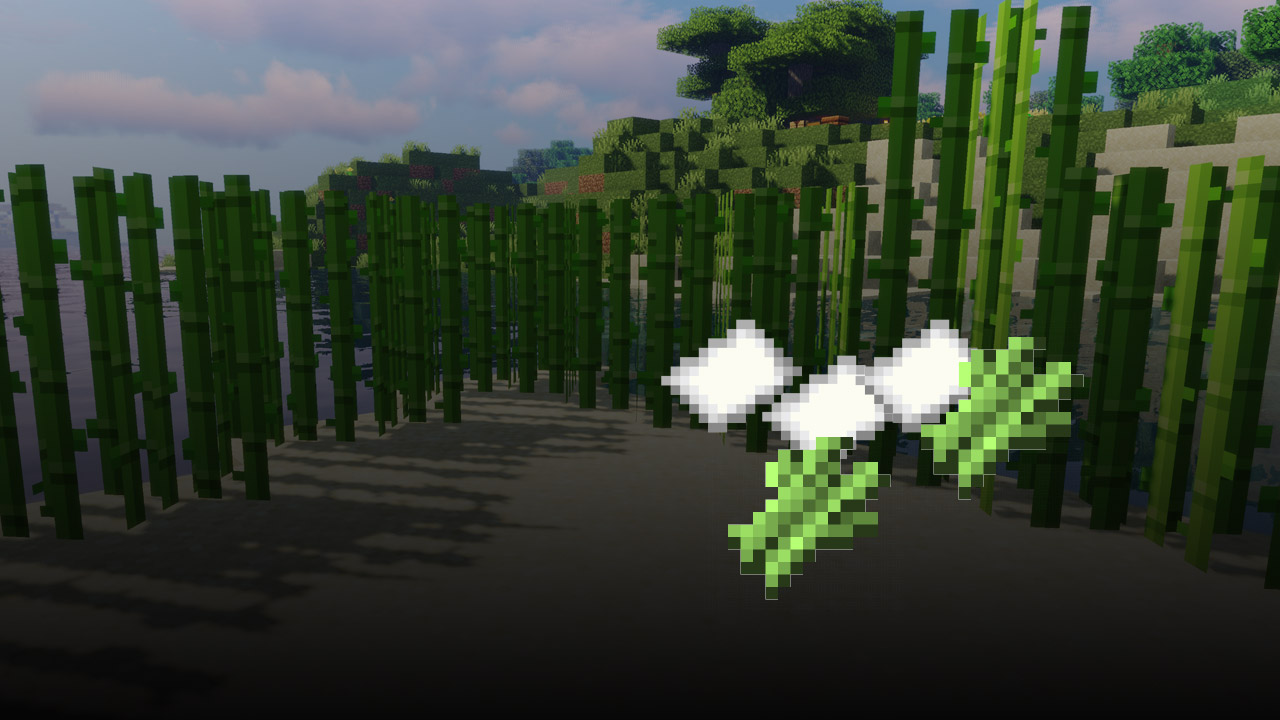 Paper is one of the fundamental crafting items in Minecraft. It's used primarily to create maps and books, and it can also be traded to certain types of villagers for emeralds. It's also an essential ingredient for cartography tables and fireworks.
Paper can be found in various places in the world, but the easiest way to get it is to craft it yourself using sugar cane.
How to get sugar cane
Sugar cane is a tall plant that grows abundantly in the wild. It must be next to a block of water to grow, so you're best chance of finding it is to locate a large body of water, such as an ocean, lake, or river. It grows to a height of four blocks, and is easy to spot.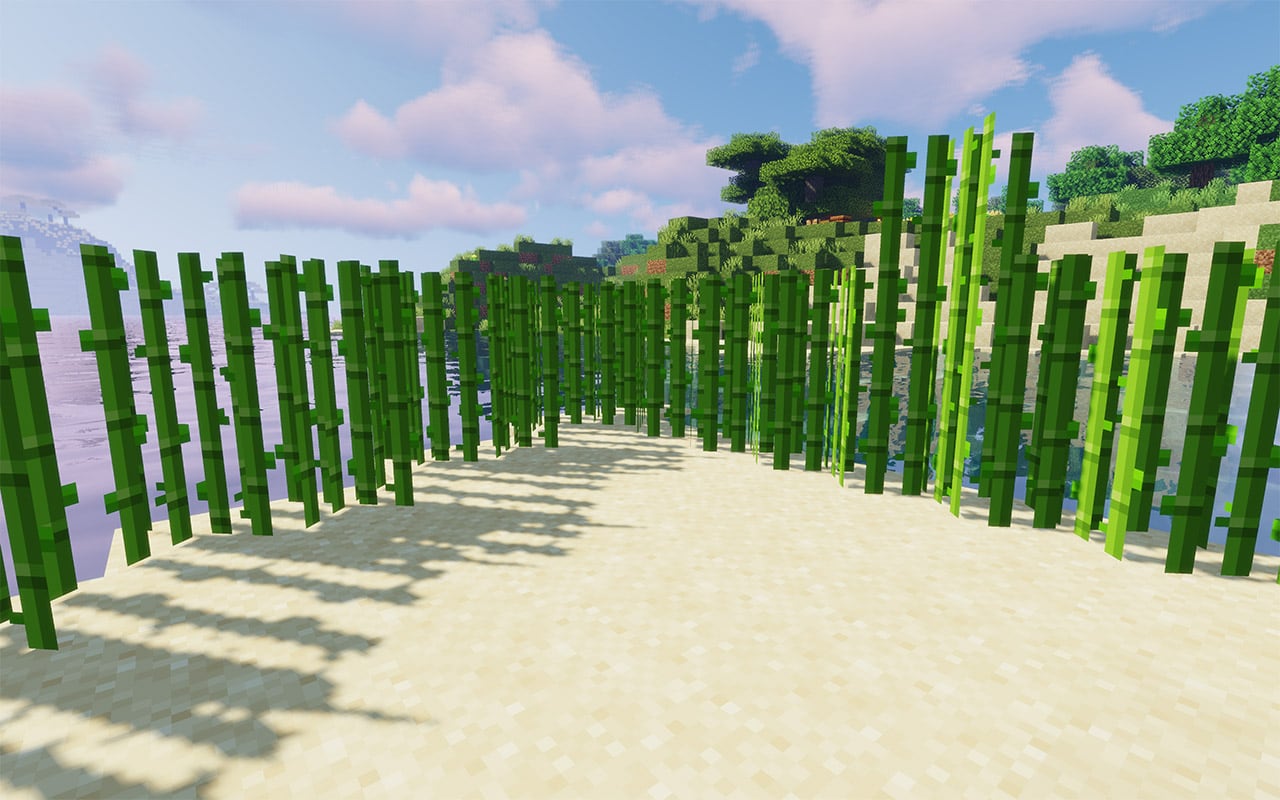 Harvest the sugar cane with any tool or your bare hands. You'll get one sugar cane for each block of the plant you harvest, so up to 3 or 4 sugar cane per plant is possible. You can replant the plants you harvested and still have plenty of sugar cane leftover for crafting paper.
How to craft paper with sugar cane
Crafting paper from sugar cane is easy. All you need is the following:
Crafting table
3 sugar cane

Open your crafting table and then place three sugar cane in a horizontal row in the middle. This will generate 3 pieces of paper. Keep repeating
Finding paper in the game
Although crafting paper from sugar cane is easy and very efficient, you can also find paper in various places in the game. Paper commonly appears in the following areas:
Shipwreck chests
Stronghold library chests
Village cartographer chests
Crafting other items with paper
Paper can be used to craft many different items in Minecraft, which in turn are important for crafting even more valuable items. This makes paper one of the essential building blocks in the game. Here are a few key items you can craft with paper.
Banner patterns
Book
Cartography paper
Empty map
Fireworks